Check out our hottest model ever.




Here you can see
scorpionbreeze proudly displaying her love for her stellar rack.
She is also wearing the world's most awesome thong. Yeeeeeeeeeeeeeeessssssssss!!!
Hang loose, Amy. Hang loose.

THIS JUST IN: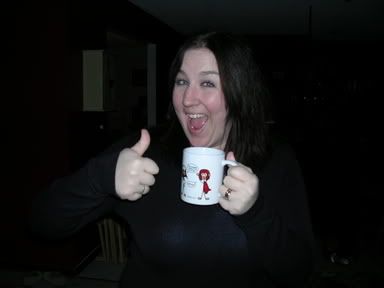 CHECK OUT our awesome
sionnain with her comic on a mug! Yeeesssss!!!



SO I think you all should get yours today!!! But beware: buying Wheelchair Comics merchandise may result in making awesome crazy faces for a camera.